I am looking for a product, an information ...
Mission & Values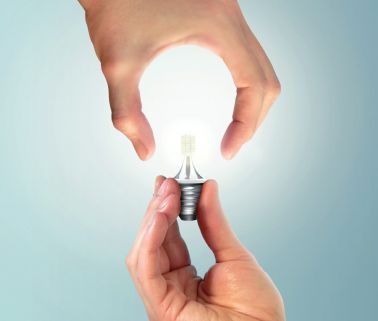 For more than a century, Mersen's mission has been to provide industrial companies all over the world with the best in technology.
Our teams adhere to the common key values, ethics and principles that form the core of our businesses.
Excellence

Collaboration

People-conscious

Agility & Entrepreneurial spirit

Partnering with our customers
They are fundamentals that guide our individual and collective progress.
  
At Mersen, the Group's human dimension takes on its full meaning in this drive for a delicate balance between adhering to our principles and values whilst embracing local customs and practices. Our management structures will always reflect the diversity of our teams.