Other applications
Enhancing manufacturing process
Mersen provides technical and technological-based solutions to a large number of other customers through its 2 main expertises: 
Electrical Power and Advanced Materials
Our solutions are able to perform:
Resistance again very high temperature
Protection against corrosion
Power supply
Electrical current protection
Power conversion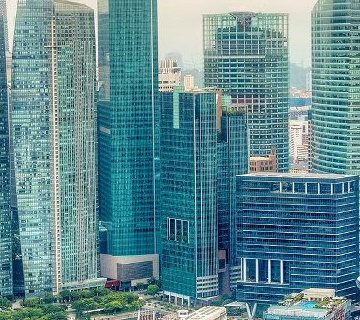 Building
Mersen ensures the safe, reliable and efficient distribution of electrical power throughout the facility.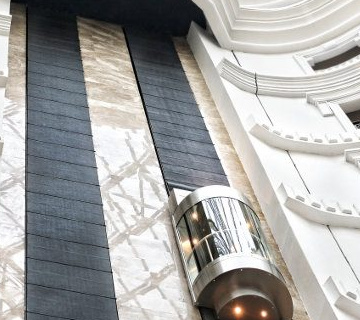 Elevators
Elevators require specific solutions adapted to difficult operating conditions.
Mersen's technical expertise allows us to design high-performance solutions which meet these specific requirements.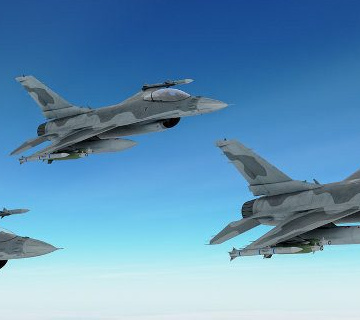 Defense
Mersen expertise in high-performance materials and power management is key for the highly demanding applications of the Defense area.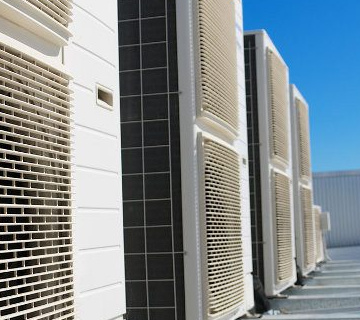 HVAC
Mersen solutions ensure safety and continuity of service in HVAC systems.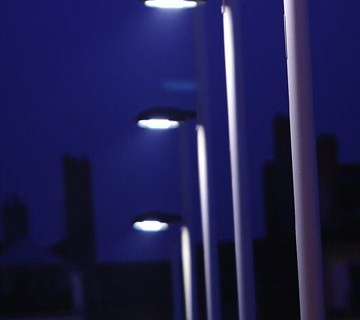 Outdoor LED Lighting
Mersen solutions ensure safety and continuity of service while protecting investments (ROI) in outdoor LED lighting systems.
MERSEN Istanbul Sanayi Ürünleri A.Ş.
Head Office
G.O.S.B. Ihsan Dede Cad. 900. Sokak
Kocaeli 41480 Gebze
T: +90 262 751 02 62 to 67