Anticorrosion equipment
Mersen designs and manufactures process equipment resistant to corrosive chemicals environment (chlor-alkali, phosphoric acid, TDI/MDI, acid processing...)
Advanced Materials to resist high corrosion
Mersen's skills in materials resistant to corrosion such as graphite, silicon carbide, tantalum, zirconium, PTFE or PFA ensure to propose the best solution coping with the process conditions. 
Process Equipment to run in severe process conditions
Mersen Anticorrosion Equipment is internationally recognized for its expertise in the design and manufacture of heat exchangers, vessels, reactors, columns, and piping.
Process Technologies up to skid-mounted turn-key delivery
With our innovative range of Process Technologies combining with corrosion resistant materials, we can provide you an engineered solution to transform your corrosive feed stock (HCl, H2S04, Cl2, HBr, Br2, P2O5, brine, flue gas, FeCl3).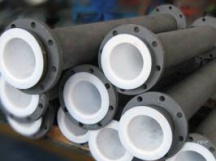 Piping and accessories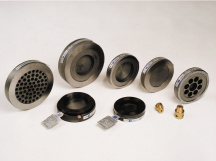 Graphilor® bursting discs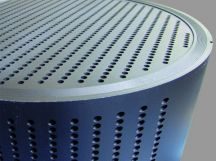 Corrosion resistant materials
ACE Gebze Office
Gebze Sales Office
G.O.S.B. Ihsan Dede Cad. 900. Sokak
Kocaeli 41480 Gebze
T: +90 262 751 02 62 to 67